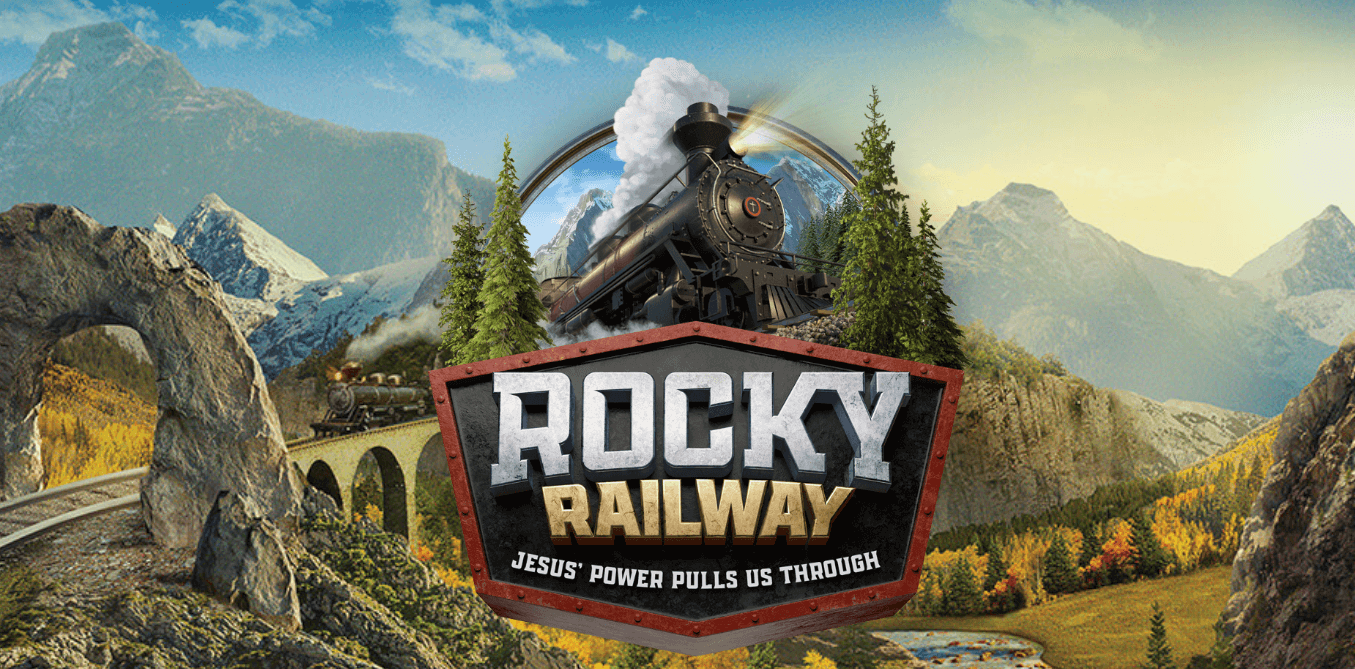 Due to the mandate made by our governor's office, this Event is canceled until further notice.
Climb aboard for mountains of fun at Rocky Railway! On this faith-filled adventure, kids discover that trusting Jesus pulls them through life's ups and downs.
All kids Kindergarten through 5th grade are invited to this free event.
VBS will run daily from 9-12:30 with lunch included.
There is an extended session available until 3:00 Monday- Thursday.
Every day will be filled with fun activities while kids have amazing encounters with Jesus!