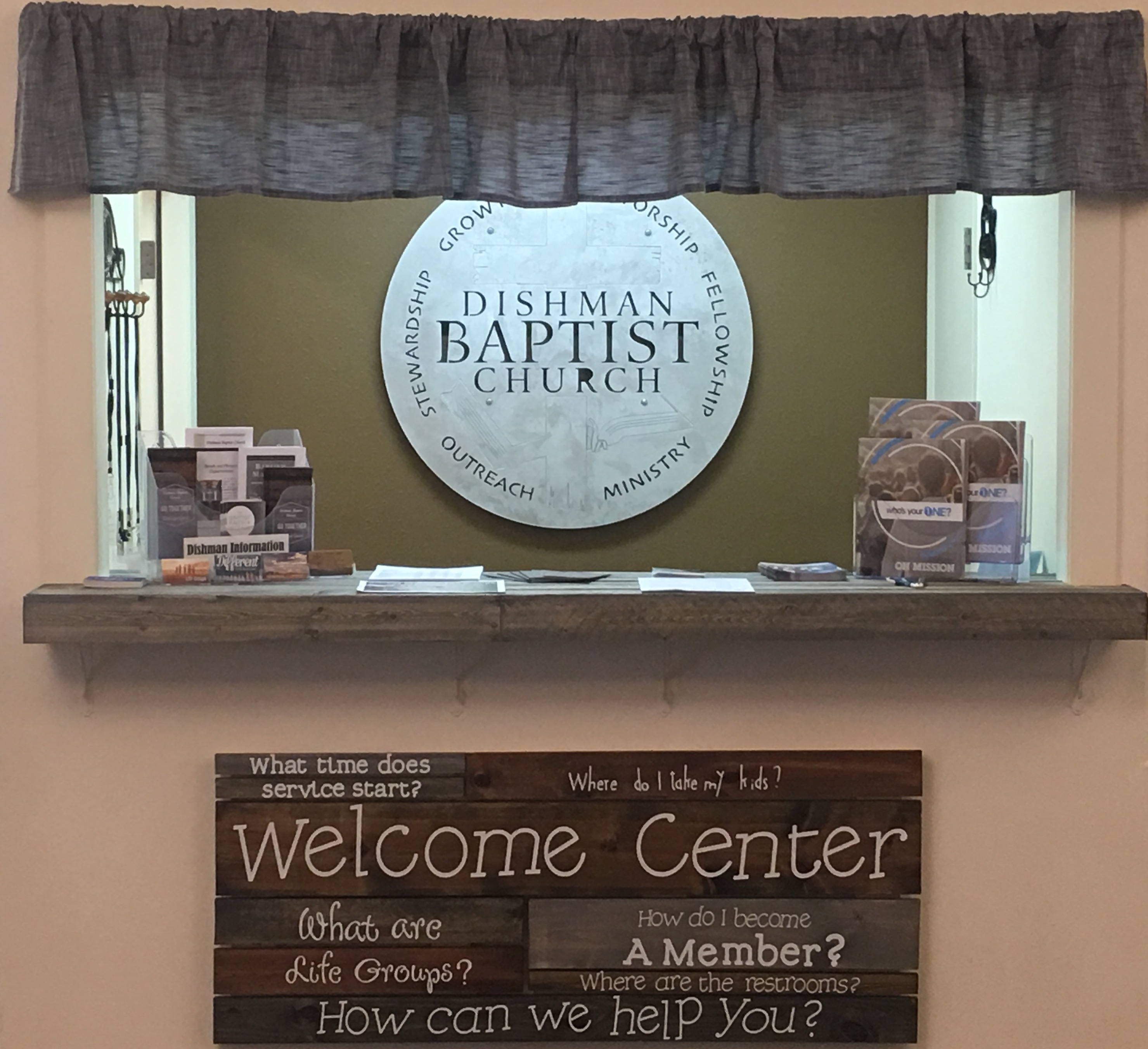 Hello and welcome to the online home of Dishman Baptist Church.
We are thankful and blessed that you would stop by and check us out.
Please take the time to check out our belief statements, peruse the different ministries we offer and listen to a sermon or two. If you have any prayer requests we would consider it a privilege to pray for you. Let us know by clicking our office email above.
If you like what you see, the next step would be to come and visit us. Our Sunday morning service is an uplifting time of worship with both current worship music and some old favorites as well. There will also be an expository message from God's Word that helps us to understand God better so that we can love Him more, have a better idea of what His desire for our lives is and proclaim Him to the world outside our doors.
When you join us, our commitment to you is that we will not point you out as visitors, rather we will welcome you as guests. We will take good care of your children and return them to you as good as you gave them to us.
We look forward to your visit and know that we are praying for you even now before we meet you.
In His service,
Chris Pawlowski
Lead Pastor
Dishman Baptist Church